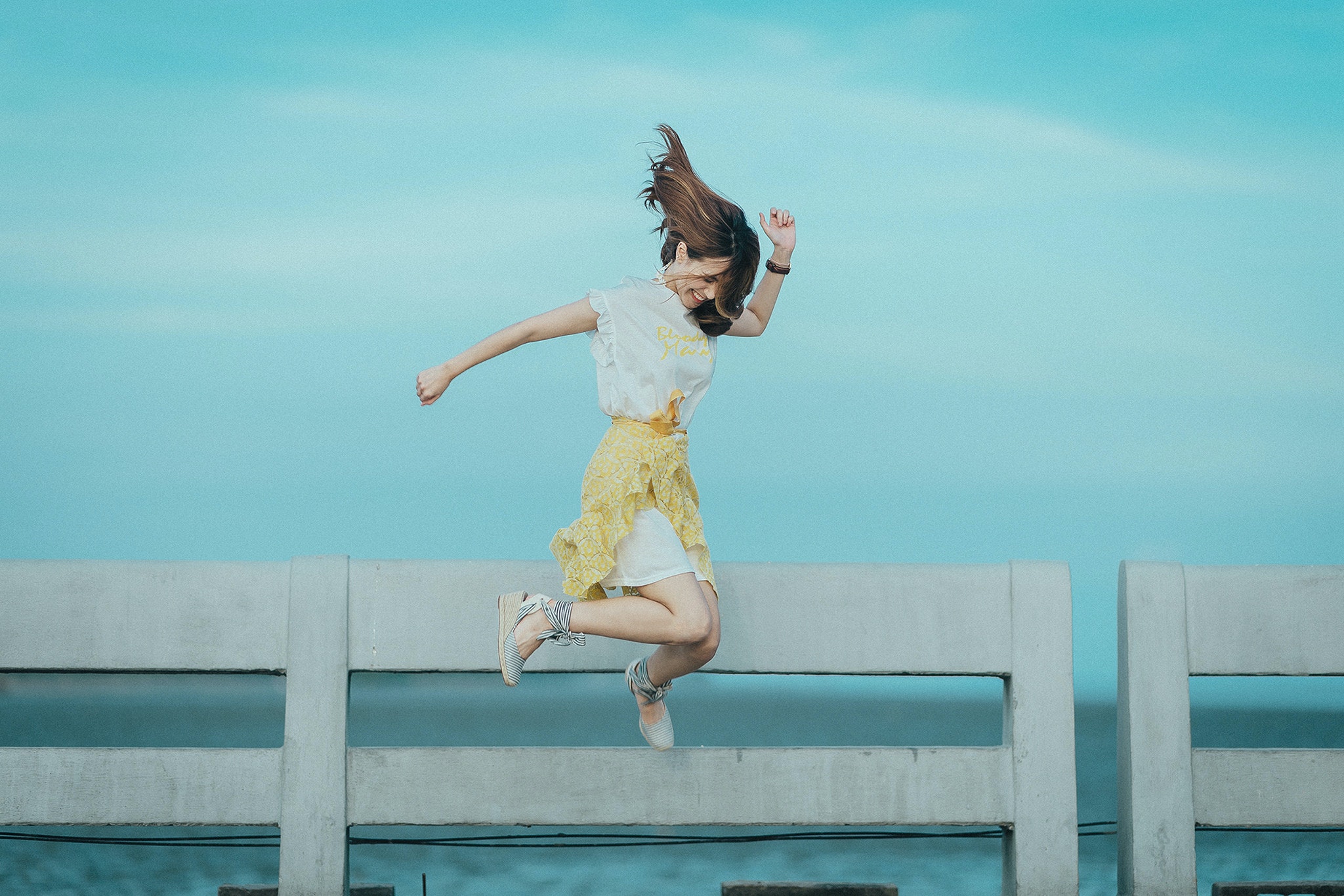 Are you ready
to live a life
YOU
design?
You're in
the right
place!
I see you friend.
Trying to figure out what you really want.
"I don't know what to do but I don't want to be stuck anymore."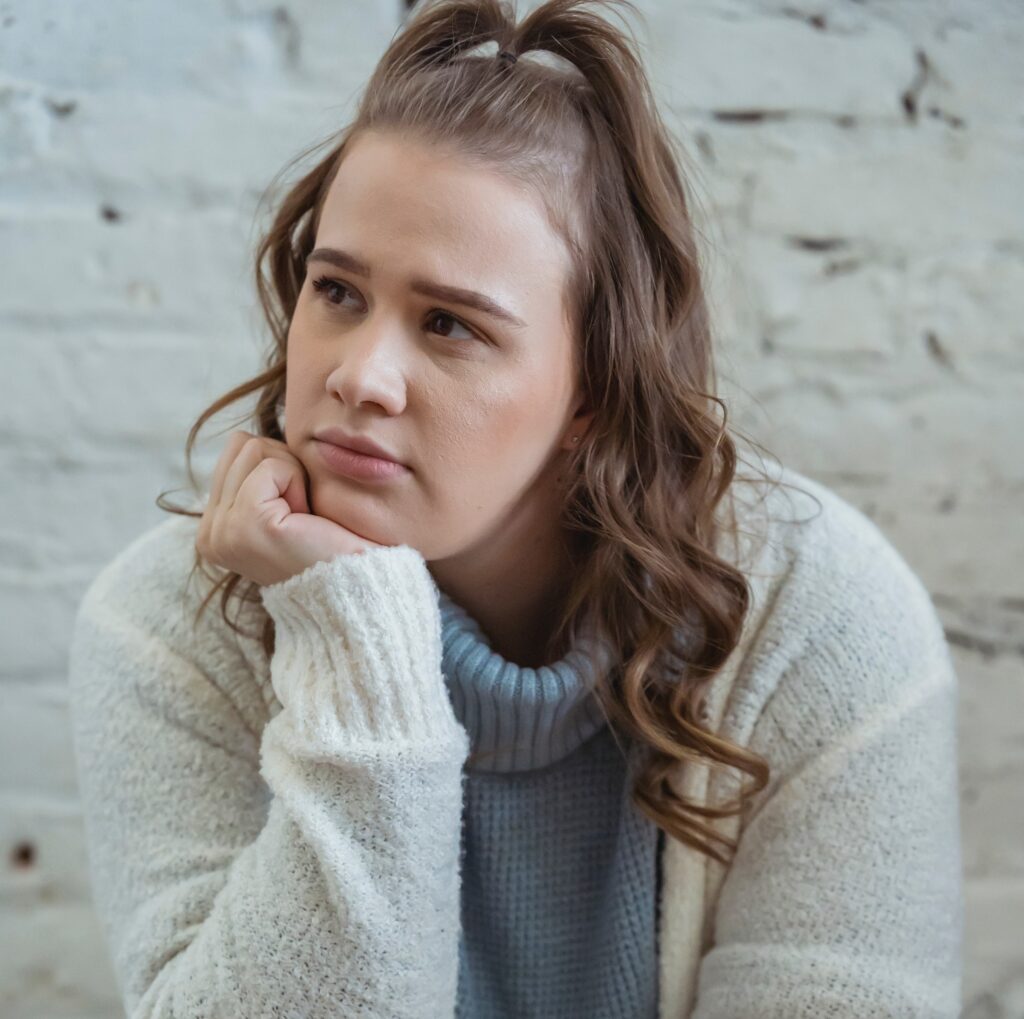 You're filled with overwhelming ideas of what you may want and how to get there. You're constantly trying different avenues, doing different random acts trying to find fulfilment but nothing sticks.
Frustrated with the outcome of the things you have tried you begin to think it's you. Lack of willpower, inability to follow through, and internal conversations filled with negative self talk.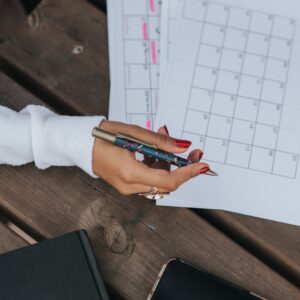 Feel like you are running your life not your life is running you!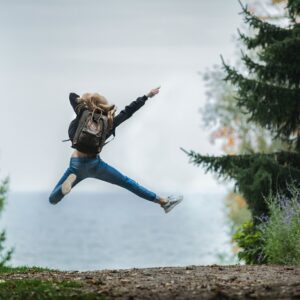 Enjoy your journey while feeling empowered!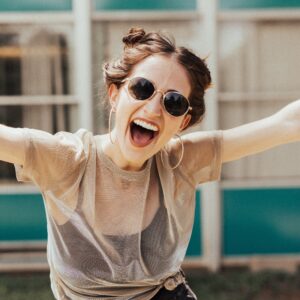 Learning to embrace and overcome obstacles!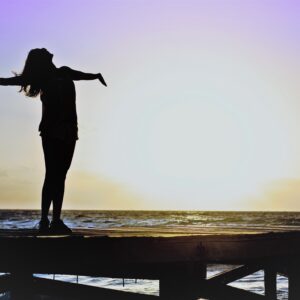 Loving yourself and being proud of your journey
GROUP COACHING
Diving deeper into actions for success with a like minded group of peers. Check back soon for more details.
Achieve what you want easier and faster with Coaching!
My mission is to help people change their lives for the better.
I offer non-judgmental coaching in a confidential and comfortable space.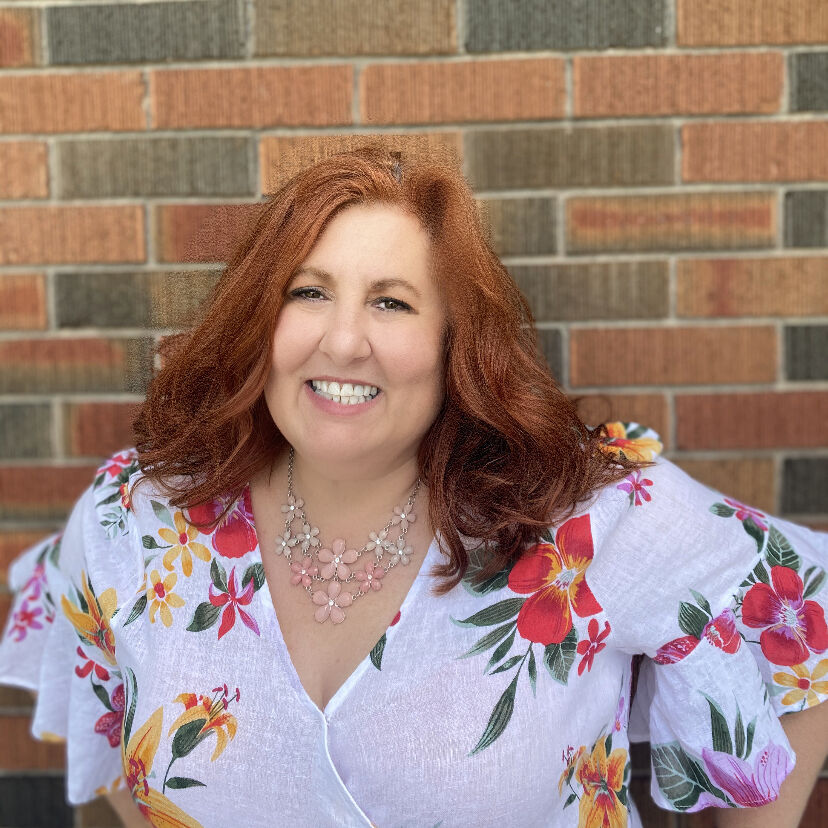 Let's Talk, free without obligation.